INSTAGRAM
FACEBOOK
Greater Moundsville CVB 1105 Wheeling Avenue Glen Dale, WV 26038 Hours: Monday - Friday, 9am - 5pm Marshall County offers a wide variety of historical attractions, eateries, shopping, lodging and features a number of annual festivals. Marshall County offers local families and visitors the opportunity to take a swim, enjoy a museum, have a picnic, or take a walk along the beautiful hillsides of Wild & Wonderful West Virginia!!
TWITTER


Friday, June 8th, 2018 at 10:17pm
Tonight at the Strand Theatre #visitmoundsville https://t.co/aEavr4exTH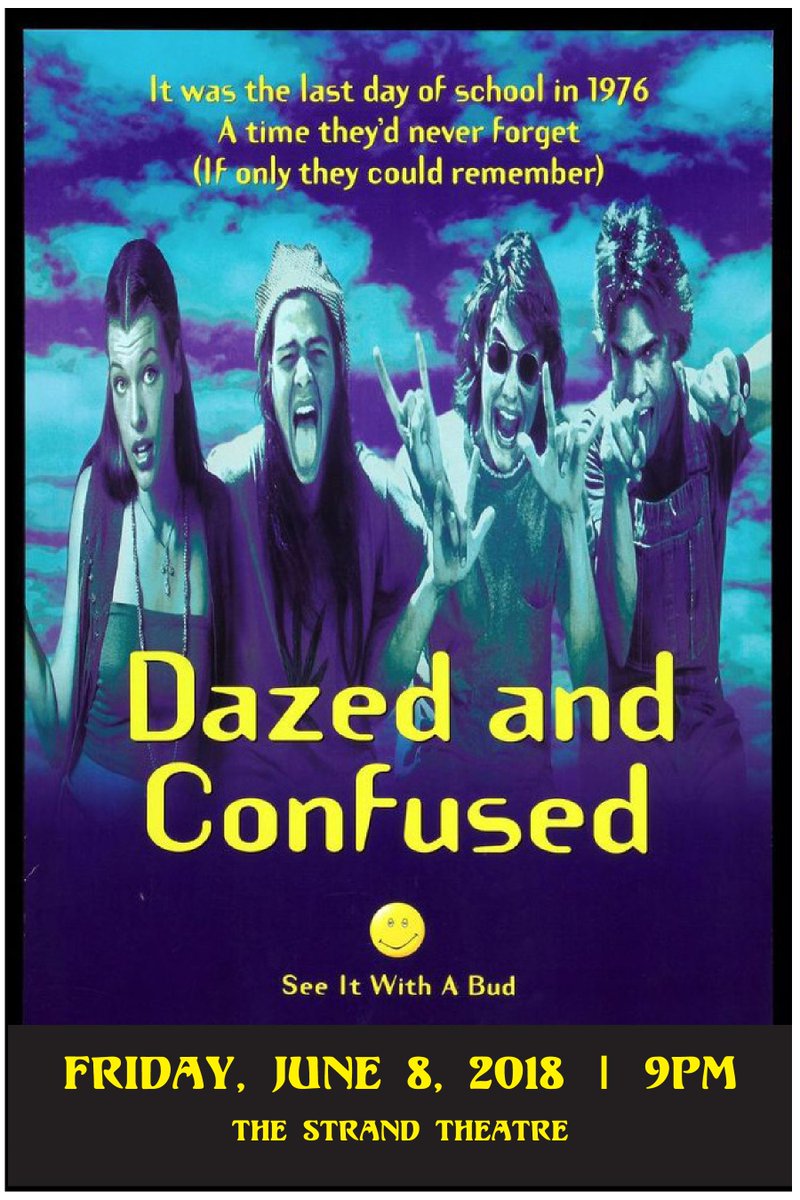 TheStrandTheatre
@HistoricStrand
Tomorrow Nite!!
FRIDAY, June 8th, 2018!!
"Summer Daze RockNite"
Doors Open @ 6:30pm
Bands Start @ 7pm
"Dazed and Confused" will begin at 9pm.
$3 minimum donation at the door.
concessions and donation wine bar will be available.
https://t.co/ITsEKqccUB