Marshall County Chamber of Commerce Annual Meeting at the Moundsville Center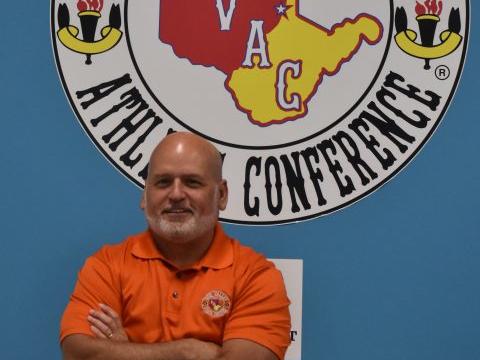 This event attracts anywhere from 250 to 315 chamber members, employees, and the public. Former guest speakers include Coach Jim Crutchfield , Oliver Luck AD WVU College & Professional quarterback, NCAA Executive,  WVU President E. Gordon Gee, WVU Head Basketball Coach Huggins, Pittsburgh Dad and Pro Football Hall of Famer Mel Blount.
The chamber also honors 2 outstanding chamber businesses annually with presentations at this event.
Sponsors are recognized in advertising leading to the event, press releases, and preferential seating at the dinner.
Event is held at the Moundsville Center at the West Virginia Penitentiary
Tickets: Members $45, non-members $60